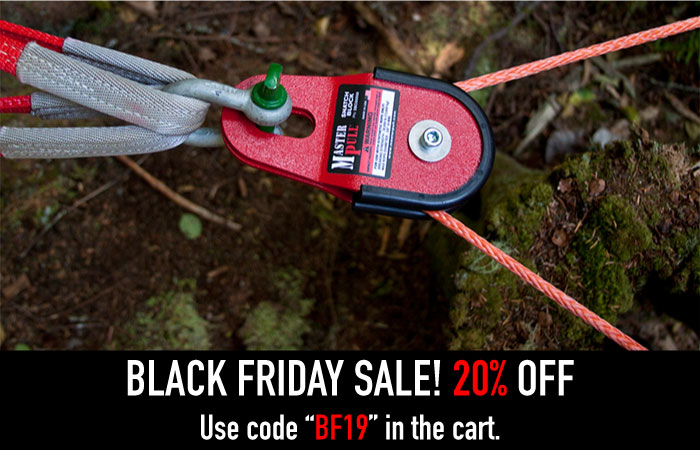 Do you really want to spend your holiday waiting in line at a crowded shopping mall? Get out and explore! Save big on gear to get you ready for winter wheeling!
All products below are 20% off through December 6th!
Free shipping on orders over $150!
Enter coupon code "BF19" in the cart to apply the discount.
Sale ends after 12/6/2019.