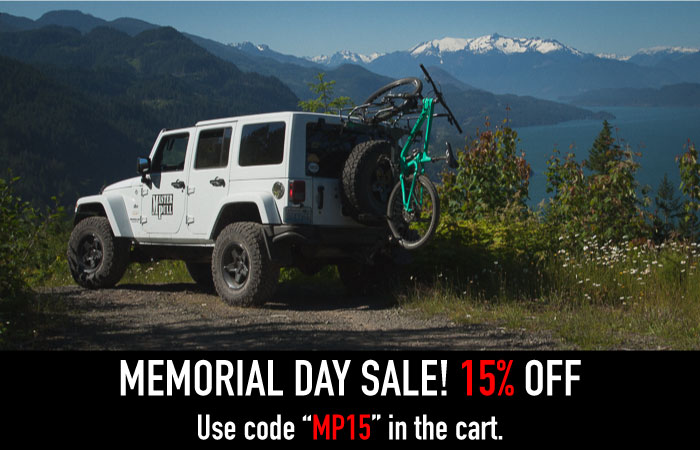 Summer is around the corner and it's time to get out there and explore, just don't forget to bring recovery gear you can count on!
We proudly manufacture our products here in the US and only source the best materials we can, so you're out on the trail, you can count on Master Pull recovery gear to get you home.
All our recovery gear is 15% off through May 28th! Free shipping on orders over $150!
Enter coupon code "MP15" in the cart to apply the discount. Sale ends after 5/28/2018.